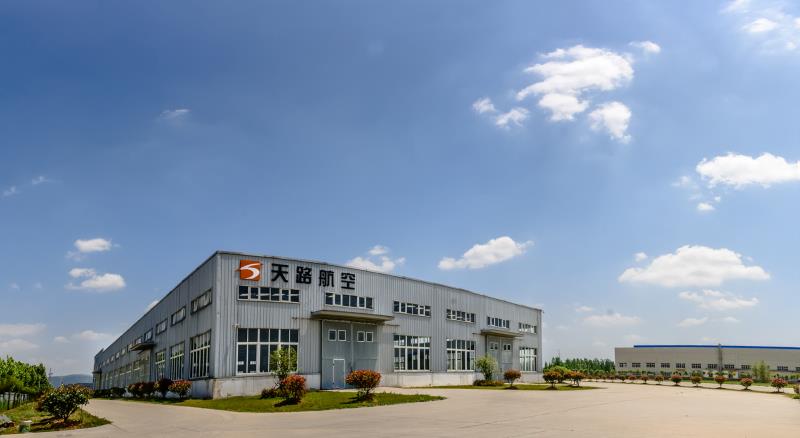 Anhui Tianlu Aviation Technology Co.,Ltd is a high-tech enterprises which is professionally engaged in industrial designing, development, production and sales of unmanned aerial vehicle (UAV). The company, occpuying an area of 54.21 acres and having a total investment of 150 million CNY, locates in the Economic Development Zone Longhu High-tech Zone, Huaibei, Anhui province, with abundant resources and lovely environment there.
Since the founding of the company, relying on its tremendous technological strength, the company has been successively established long-term cooperation with Chinese Academy of Sciences Space Center, China Aerospace Science and Technology Institute of Aeronautics and Astronautics, Advanced Science and Technology Research Institute, Beijing Institute of Technology, China University of Science and Technology and other professional research institutions. Our company has gathered high-level taltants in the field of domestic UAVs with great aviation technology, information technology and new materials. We have made up a strong-technical-force, experienced- UAV-design, flight-control, data-processing-research and development-services team which could complete a variety of military level , Civilian-class UAV R & D design and production and processing tasks, meanwhile, service customers with great application of technical.
The company is on a mission to seek technology leadership and adheres to the aim of meeting customers' needs. perseverely to carry out technological innovation. At present, the company has applied for nearly 40 national patents, which has authorized a patent for invention and 17 utility model patents.The company has undertaken a number of research and production tasks, and signed project research, technical services and strategic cooperation agreement with a number of enterprises and institutions. credibility and quality of access to partners generally recognized.
The company will continue to uphold the "taking scientific and technological innovation as the core, serving customers as the center" as the enterprise purpose and "cooperation, creation, win-win" as the enterprise's core values, committed to the UAV industry specialization, standardization and high-tech development , to create international standards, to drive China's civil unmanned aerial vehicles in line with the world and make all efforts for the development of China's UAV industry!